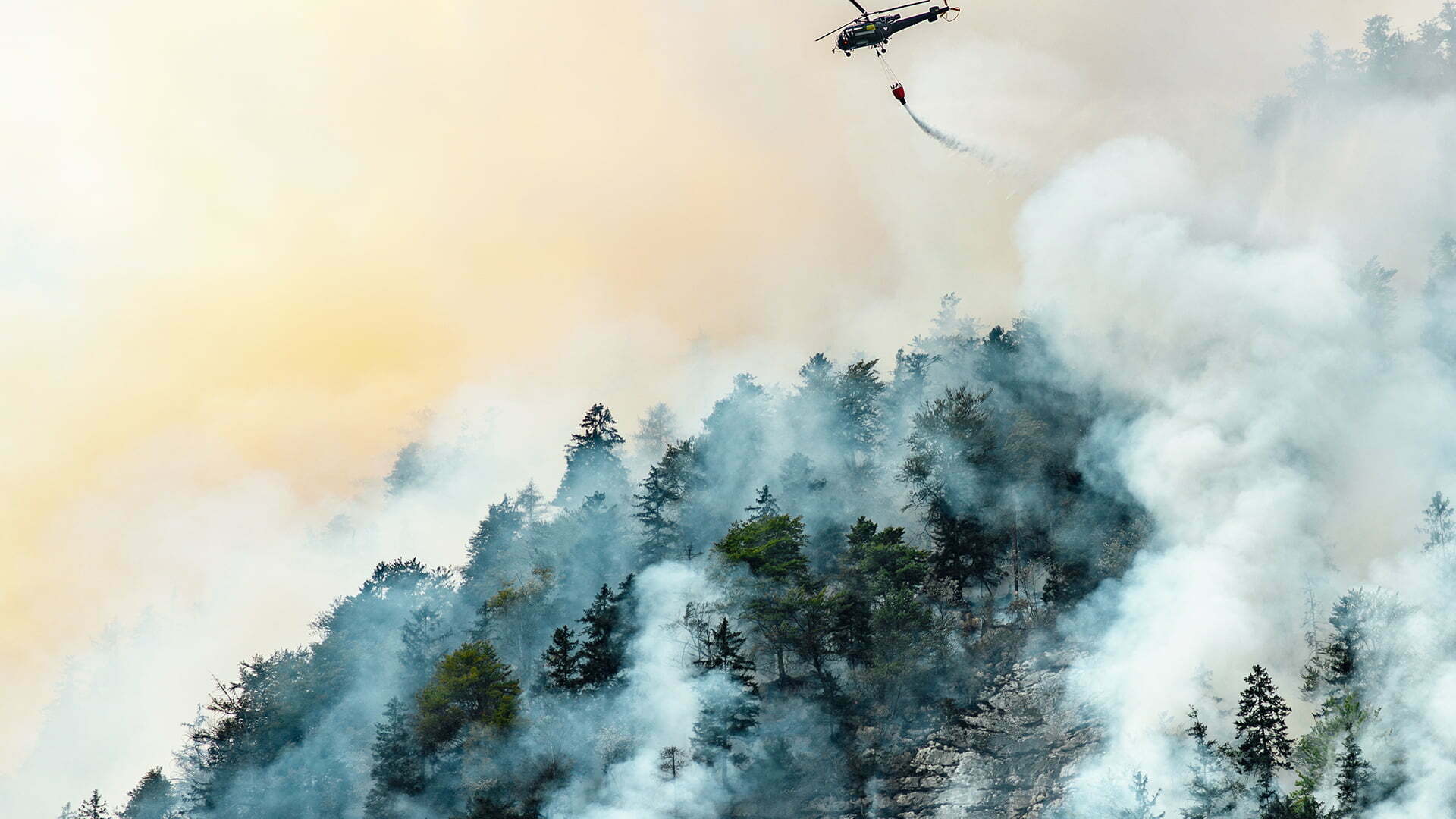 Industry Representative Puts Fire Insurance Availability at Feet of Commissioner
California Insurance Commissioner Ricardo Lara will have to choose whether he wants insurers to charge higher rates or to stop writing homeowners insurance in fire-prone areas, an industry representative said following new wildfire directives announced by the commissioner.
Lara on Thursday addressed a reported lack of insurance availability in wildfire-prone areas of the state by issuing a mandatory one-year moratorium on insurance companies non-renewing policyholders in certain areas affected by wildfires. The moratorium covers 800,000 homes in ZIP codes adjacent to recent wildfire disasters under Senate Bill 824, also known as the Wildfire Safety and Recovery Act.
He also called on insurance companies to voluntarily cease all non-renewals related to wildfire risk statewide until Dec. 5, 2020, in the wake of Gov. Gavin Newsom's declaration of statewide emergency due to fires and extreme weather conditions.
Rex Frazier, president of the Personal Insurance Federation of California, on Friday said the California Department of Insurance and the previous commissioner have been ordering homeowners insurance rate decreases for nearly five years, putting average premiums near the bottom of the U.S. Member companies of the PIFC include Farmers, Liberty Mutual, Mercury, Nationwide and Progressive.
For 2016, the latest data available from the National Association of Insurance Commissioners, the average HO-3 premium in California was $922, nearly $200 below the national average. The state was ranked 32nd in the nation, with rates having gone up 8.1% in 10 years compared with a 45% average increase nationally during that period, the NAIC data shows.
"(The CDI) is overseeing a rating regime where California lags behind inflation and the rest of county," Frazier said.
The CDI, which under Proposition 103 can adjust homeowners and auto insurance rates, has kept premiums low, forcing insurers to look more carefully at where they are writing insurance, thereby reducing availability in risky areas, according to Frazier.
He noted that insurers paid out more than they took in during two consecutive years in which massive wildfires plagued the state.
Information gathered from https://www.insurancejournal.com/news/west/2019/12/06/550633.htm