Get an Affordable Auto Insurance Quote for Los Angeles & California
Westing Insurance has been offering the cheapest car insurance quotes for ( L.A. ) drivers in Los Angeles & California for more than 24 years. When it comes to finding the best car insurance rates for California drivers, we've got everyone beat hands down. We have access to a wide range of specialist companies with the best auto insurance rates. Then we compare quotes to give you the best auto insurance police with the lowest cost insurance premium.
Protect Yourself and Your Vehicle at an Affordable Price
At Westwing Insurance, we know how overwhelming as a motorist it can be to look for the best rate possible for auto insurance while getting the coverage you need in California. Our staff handles the legwork for you. Accessing the best car insurance companies around. Providing you a selection of the best insurance polices given your needs.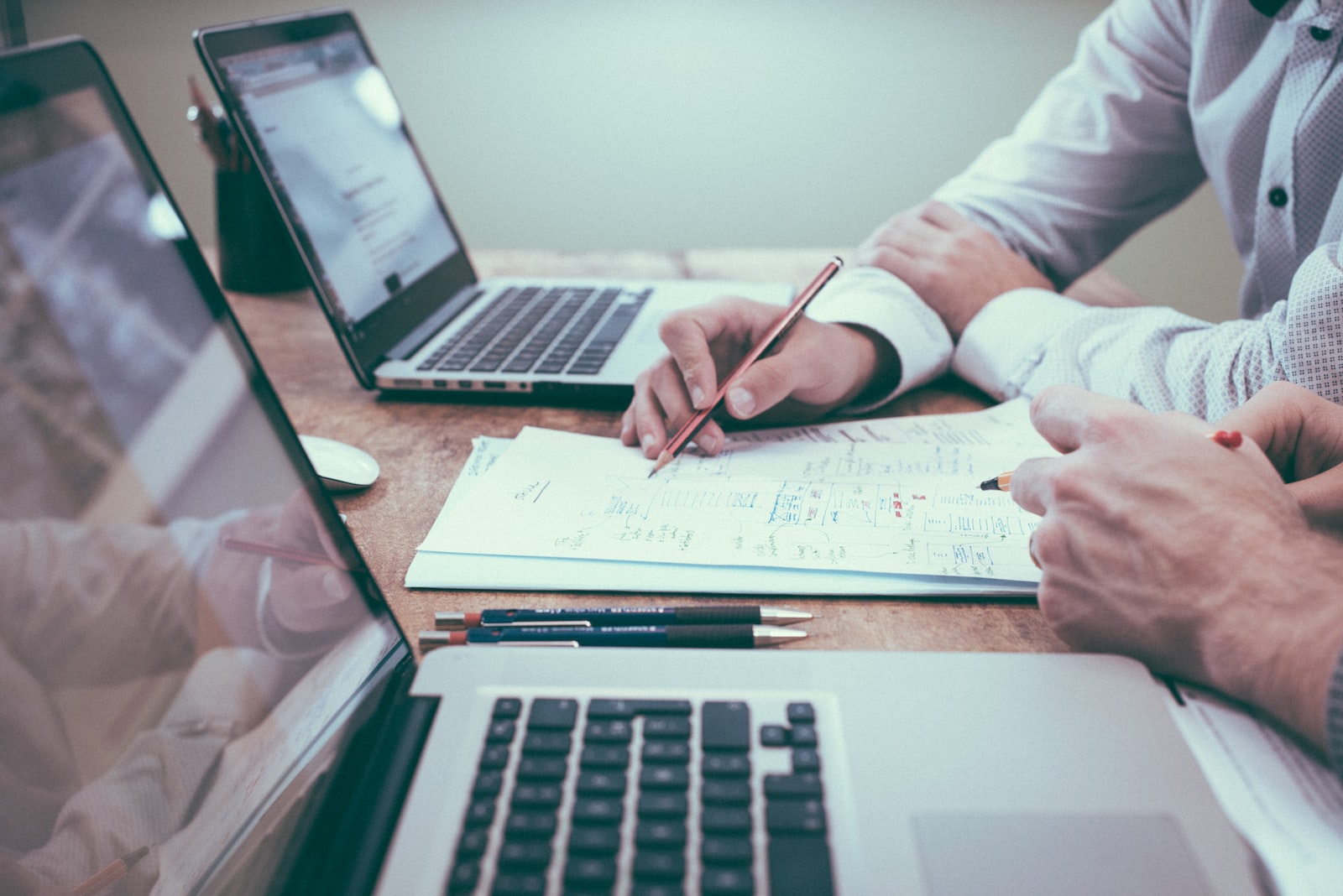 Some of the insurance options we help our customers find include:
Comprehensive coverage
Uninsured motorist coverage (UMC/UIM)
Bodily injury liability insurance
Physical damage coverage
Property damage liability
Roadside assistance
Good driver discounts
Bad driver acceptance
Young driver acceptance
Female driver discounts
Multi-car discounts
High risk vehicles
SR-22 Filing
We don't just serve customers affordable auto insurance in Los Angeles and Huntington Park areas where our offices are located. We can provide car insurance for any driver in the State of California. Contact us today to get a free quote for the lowest price car insurance in all California.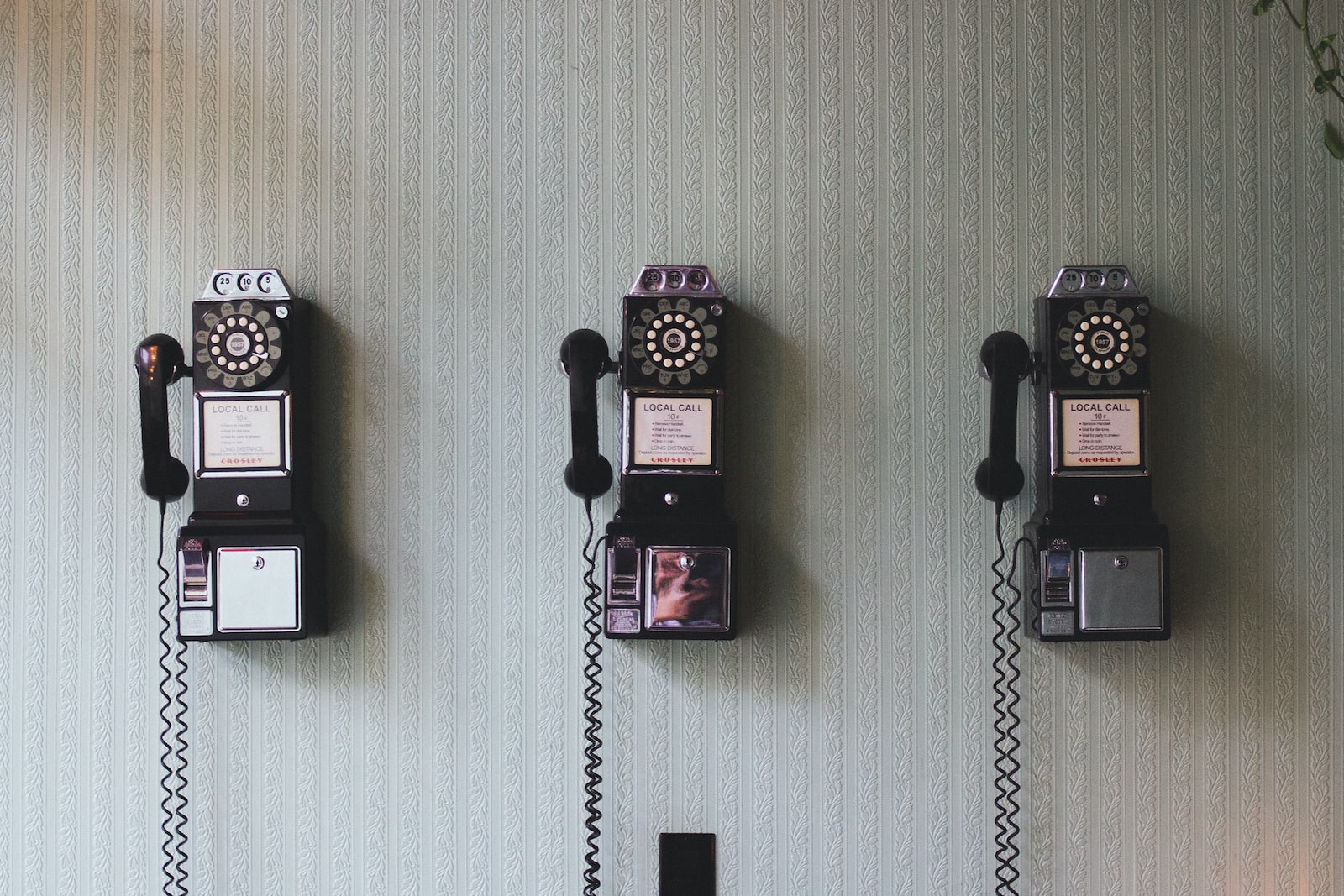 How Our Process Works
Step One: Get in Touch
Call our Los Angeles or Huntington Park offices to get a free quote for cheap car insurance.
Step Two: We Learn About You & Your Vehicle
Our team takes the time to understand you, your budget and what type of insurance coverage you might need. Also, we can see what sort of car insurance discounts can be found including your age and driving history.
Step Three: Get You Covered
You're guaranteed to find cheap auto insurance when you partner with us. So all you'll need to do is pay online or over the phone.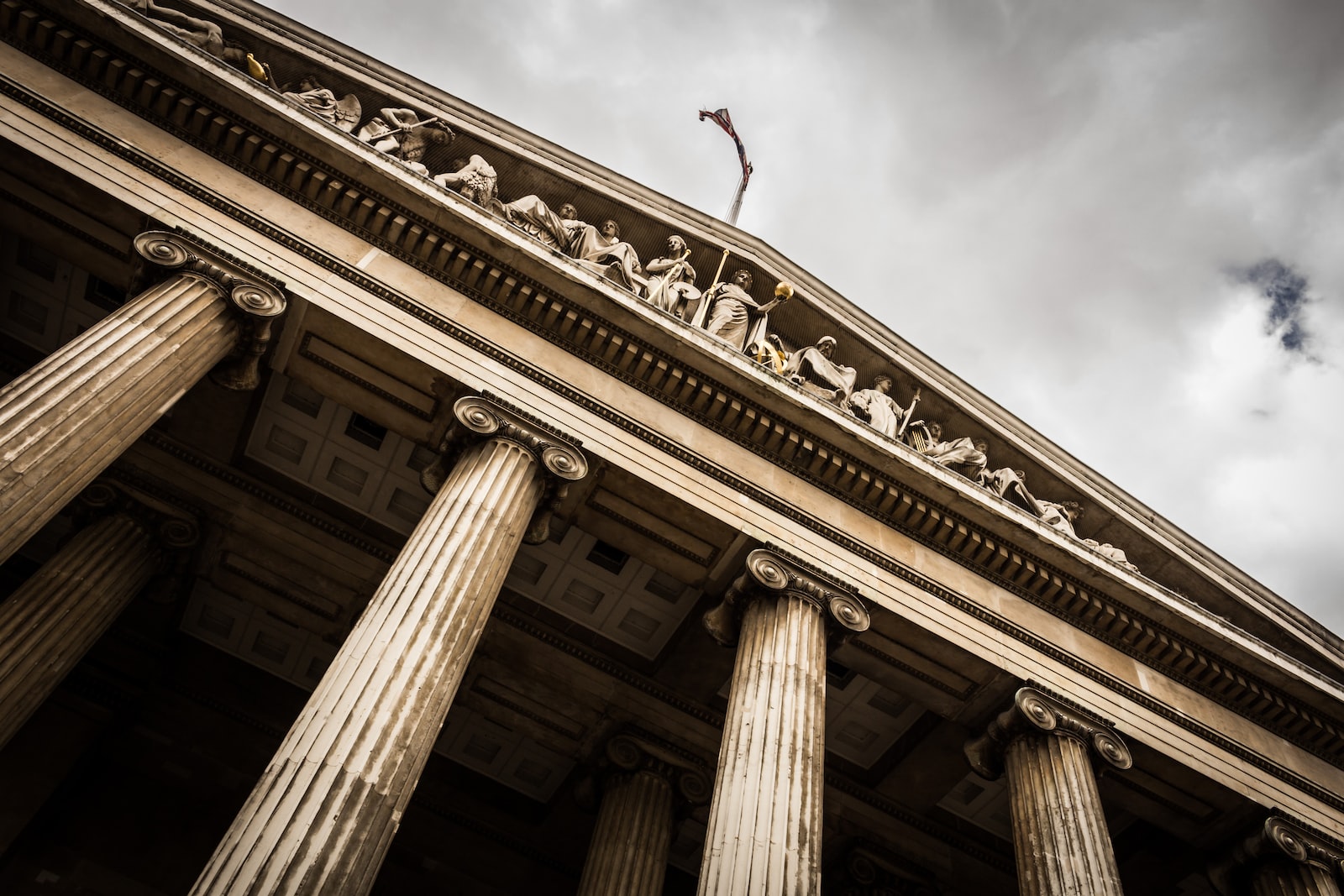 Minimum Coverage for Car Insurance in California
The legal minimum auto insurance coverage requirement in California is:
$15,000 per person for injury or death.
$30,000 per accident for bodily injury liability.
$5,000 for property damage.
This is just a minimum. You can get polices that will provide greater cover than this, for more peace of mind in the event of something tragic happening.
The average cost for a car insurance policy in Los Angeles
The average cost for car insurance in Los Angeles, California is around $1,700 per year. This is slightly higher than the national average of $1,548. However, auto insurance can vary widely depending on factors such as your driving record and the type of vehicle you drive. For instance, if you have a bad driving record or are driving an expensive car. Your costs could be significantly higher than the national average. In some cases, auto insurance costs an average of $2,500 or more per year in Los Angeles.
The average cost of auto insurance in California
The average cost of car insurance in California is $1,429 per year or $119 per month. In addition to basic coverage, many companies offer discounts for various auto policies such as a safe driver discount, good student discount or multi-car discount. Depending on your circumstances and the type of car you drive, you may be able to find very affordable car insurance in California. Also, on average it's widely known females pay less for car insurance coverage.
For more information on the types of cover and insurance you need for drivers in California and specifically Los Angeles. Check out our expert guide: A Guide to Auto Insurance in Los Angeles