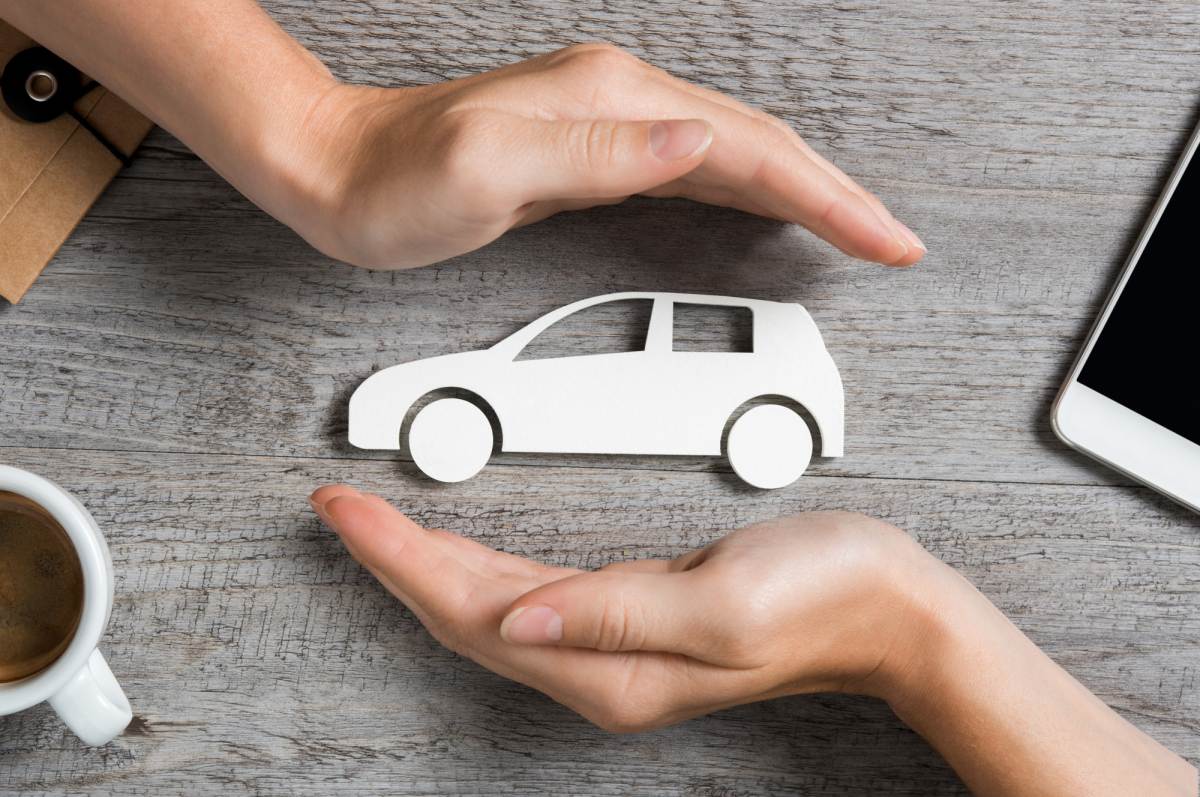 A Guide to Auto Insurance in Los Angeles
The state of California requires all drivers to carry auto insurance. This applies to all vehicles that are parked or operated on state roads.
If you're a Los Angeles resident, these laws apply to you. It's important to understand how to get auto insurance, as well as what it covers, why you need it, and how it can protect you in the event of an accident.
The only problem? Insurance jargon can be tricky. It can also get complicated, especially with different types of plans and coverage involved.
In today's guide to auto insurance in Los Angeles, we're here to make it a little easier. Read on to discover all of the details you need to know.
Securing Evidence of Insurance
Why should you take the time to invest in Los Angeles auto insurance? Put simply, it's illegal not to. If you ever find yourself in one of the following situations, you'll need to display concrete proof of your insurance coverage:
Law enforcement requests to see it
You're renewing your vehicle's registration
You are involved in a traffic collision
To make sure drivers always have their information ready, you're required to carry evidence of insurance in your vehicle at all times. Your insurance company should supply you with a small card that fits easily into your glovebox. This card will contain the following details:
All of the insured vehicles
The name of the insurance policy owner
The official policy number
The dates that the policy begins and ends
Keep this card inside your vehicle so you always have access to it. If you cannot supply this evidence, the California Department of Motor Vehicles (DMV) will suspend your vehicle's registration. You may not operate or park your vehicle on public roadways until you can provide proof of insurance.
In addition, you may also have to pay a fine and your license could be suspended if you do not carry insurance for your vehicle.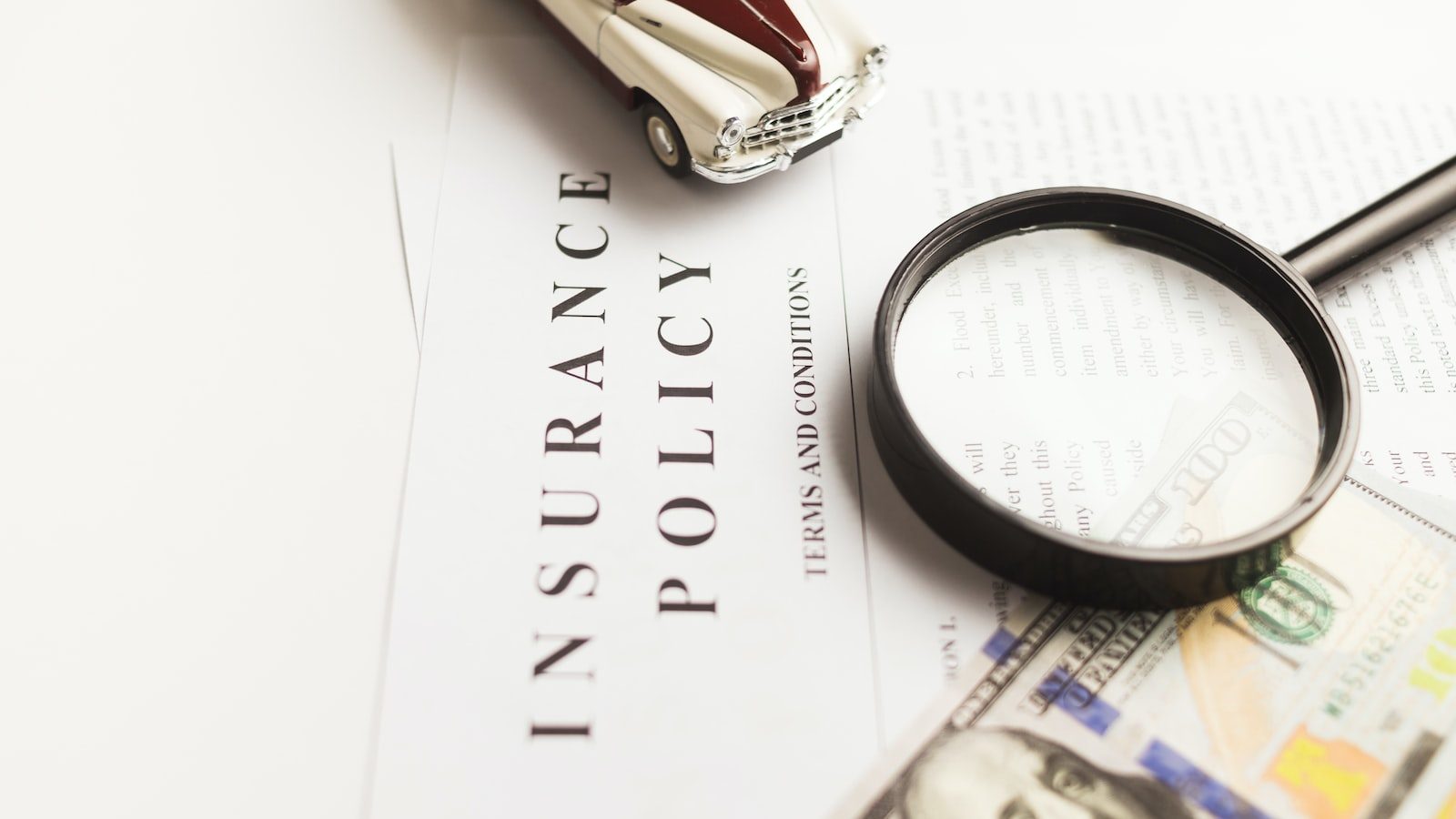 Types of Insurance Accepted
While California insurance laws require you to carry insurance, there is not a one-size-fits-all policy that all drivers must maintain. Instead, there are a few different kinds of insurance that will suffice.
The types of insurance that the California DMV finds acceptable include:
A standard motor vehicle liability insurance policy
A self-insured certificate issued by the DMV
A cash deposit of $35,000 with the DMV
A $35,000 surety bond from a company licensed to operate in California
While these are all considered appropriate, a standard liability insurance policy is the most common. Liability coverage kicks in when your insurance company needs to pay another individual (someone other than you, the policyholder) to cover personal injury or property damage.
Yet, even there, you'll find nuances. Though you can customize certain parts of your plan, there are minimum requirements that your insurance policy must meet to be considered lawful.
Minimum Liability Insurance Requirements in California
The details on California's minimum liability insurance requirements are found in the California Insurance Code §11580.1b. Liability insurance protection is meant to support other drivers if they suffer injuries or damages and you are the one responsible.
However, it does not pay for injuries to you or the people in your family. To cover those expenses, you can purchase supplemental medical payments coverage, if you wish.
According to the law, all drivers must carry the following minimum bodily injury liability limits:
$15,000: Injury or death to one person
$30,000: Injury/death to more than one person.
$5,000: Damage to property
This means if one person is injured or killed in an accident that you caused, your policy will pay up to $15,000 toward those costs. If two or more people are injured or killed, your policy will pay up to a total of $30,000. The affected individuals (or their dependents) will split the payment.
In this case, property damage refers to damage that you cause to someone else's car. It can also apply to any objects or structures that your car comes into contact with.
Note that these are your financial responsibility requirements. You can establish a liability insurance policy that will be large enough to cover them. However, collision insurance or comprehensive insurance will not meet your vehicle-specific responsibility limits.
Exceeding Your Limit
What happens if you're in an accident that results in damages beyond your auto insurance liability limit? In that case, the other party could sue you to cover the additional amount. Their insurance company will inform them of the total cost of their damages, and the appropriate settlement amount.
As you might imagine, this can be incredibly cost-prohibitive. This is why it's so important to compare insurance policies. Make sure the one you choose will be sufficient enough to cover you in the event of a major collision.
While the monthly premiums might be higher, it could help you avoid a major, expensive setback down the road. Often, drivers choose to get higher liability limits than the state law requires.
Most of the time, the more assets you have, the more you could stand to lose in the event of a lawsuit. To learn more about your options, discuss your needs with your insurance agent or broker. You can also speak to your financial advisor, or reach out to the insurance company directly. Our experts at Westwing Insurance are more than willing to assist you with any questions you may have. Contact Us.
Other Types of Auto Insurance Coverage
At a minimum, you must have liability coverage to operate a vehicle in California. However, that isn't the only type of policy. There are other kinds of optional coverage that you may choose to pursue. Let's break down the most common ones.
Uninsured Motorist Coverage (UMC) or Underinsured Motorist Coverage (UIM)
This policy would kick in if you're in an accident with a driver who (illegally) doesn't have any kind of liability insurance, or whose insurance isn't adequate enough to cover your damages.
By law, your insurance company must give you the option to purchase this coverage. You can waive it, but you'll need to sign a form to do so. Types of UMC or UIM coverage include:
Uninsured motorist bodily injury (UMBI): Covers injuries to you and anyone in your car in an accident with an uninsured, at-fault driver. The limits are the same as your liability coverage.
Uninsured motorist property damage (UMPD): Covers damages sustained to your car in an accident with an uninsured, at-fault driver. The UMPD limit in California is $3,500.
Underinsured motorist (UIM): Covers certain bodily injury costs in an accident with a driver who does not have sufficient insurance to cover the damages.
Physical Damage Coverage
There are two types of physical damage coverage:
Collision covers damages that occur to your car when it makes physical contact with another vehicle, person, or object, such as a guardrail. Comprehensive covers damages that your car sustains in any way other than physical contact. Events that qualify for comprehensive coverage include:
Theft
Vandalism
Fire
Flood
Wind
Falling objects
Medical Payments Coverage
If you or your passengers are injured in an accident, medical payments coverage can help cover your expenses. If you have this coverage, it will apply whether you were at fault or not.
While you can request higher coverage limits, the minimum you can hold is $1,000 for each injured person.
Understanding Your Auto Insurance Policy
When you choose an auto insurance provider, they will work with you to create an auto liability insurance policy that meets your needs and conforms to California law.
A policy is a contract established between you and your insurance company. It will include the following details:
Your costs
Everything your policy covers
Everything your policy does not cover
Take the time to read through your policy and make sure you understand everything within it. For a helpful summary of everything that your policy contains, locate the Declarations Page. If you come across something you don't understand, you can call your insurance agent, broker, or insurance company for clarification.
Updating Your Policy
In addition to renewing your insurance policy annually or every six months, you may need to update it on a periodic basis. The key times to do so include:
If you sell your car
If you buy a new car
If you have new drivers in your household
Your agent should be able to tell you when it's time to renew yours. Staying up-to-date is key to ensuring your coverage does not lag as your driving needs change.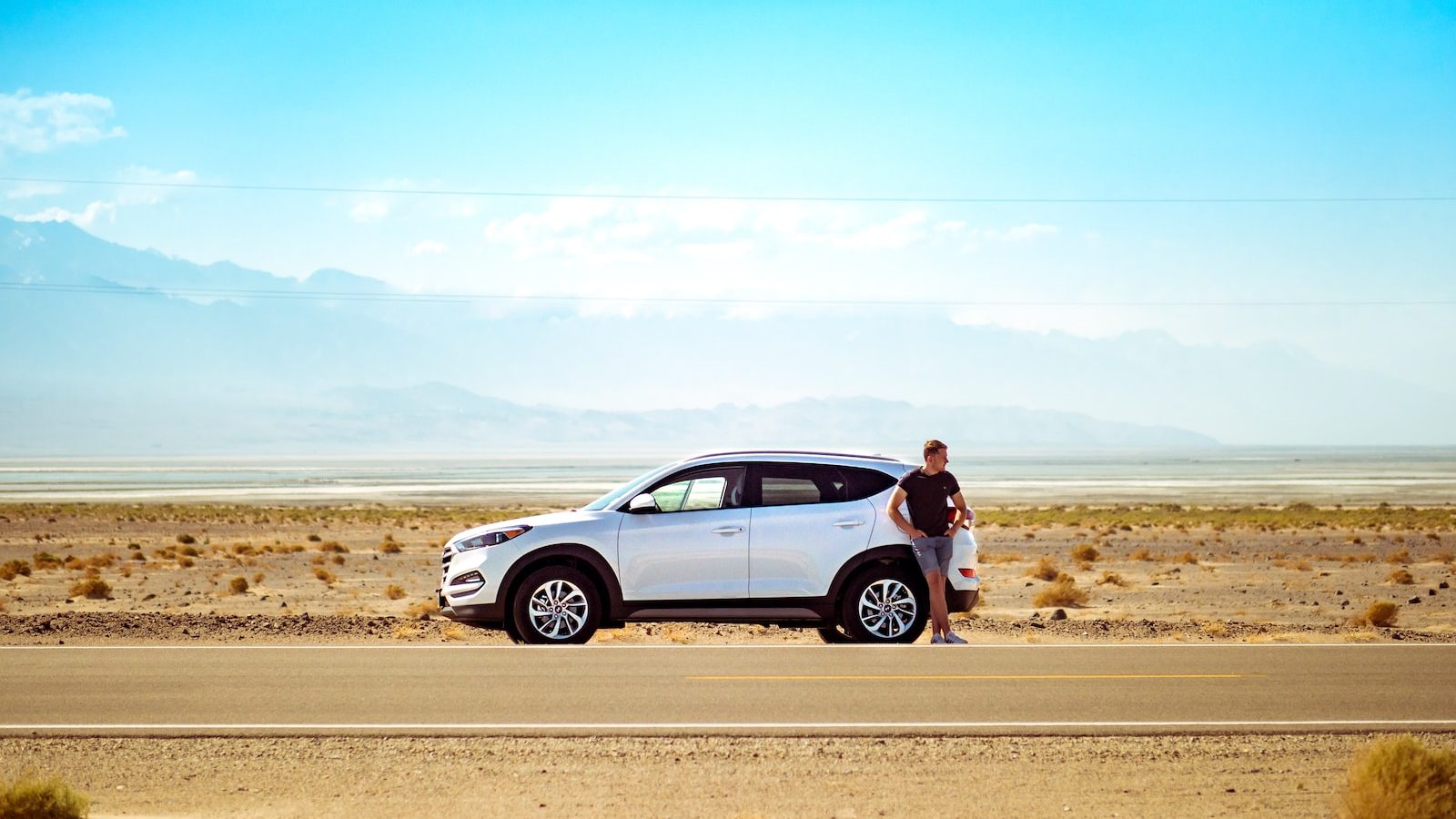 Comparing Auto Insurance Policies in California
There are many different companies that sell auto insurance in California. The one that's right for you might not be the one that your friends, co-workers, or family members use. Instead of choosing the first company you come across, do your due diligence.
Choose a company that fits your needs and budget. Ask questions and learn about the different policies that are available to you. It's best to request several different quotes, which estimate the cost of your insurance premium.
Compare the quotes you receive and use them to help guide your decision. In addition to price point, you should also pay close attention to details such as:
Company reputation
Responsiveness of agents and brokers
Customer service
Ideally, the company you choose should offer a policy that fits comfortably within your budget. It should also be comprehensive enough to protect you in the event of a collision. The team members should also be knowledgeable, friendly, and able to communicate the details of your plan with ease. 
Understanding Insurance Costs
As you compare different Los Angeles auto insurance policies, cost will be a major factor. The two costs to review include the:
In short, the premium is what your auto policy costs. It's the amount that you'll pay to the insurance company to purchase your specific plan. Most premiums last six months to one year, and most companies allow policyholders to pay off the cost in installments.
If you find that you cannot afford your premiums, you aren't without recourse. California has a Low Cost Automobile Insurance Program that can make this expense more accessible and affordable for income-eligible drivers.
In addition to a premium some auto insurance policies may also include a deductible. This is the amount that you must pay on a claim first before your insurance company will contribute to the cost. If you choose a higher deductible, the trade-off is that your premium will usually be lower, though this isn't always the case.
Keep in mind that insurance costs will vary throughout Los Angeles. As you shop for auto insurance, remember to compare costs and coverages from multiple companies to make sure you're getting the best deal.
Determining Insurance Limits
California auto insurance isn't limitless. Rather, each policy will have its own pre-determined limits. The limit represents the full amount that the insurance will pay on one accident or claim. If there are personal injury or property damage costs that exceed this limit, the insurance company will not cover them.
For instance, you may have a policy with a $25,000/$50,000 limit on a bodily injury for a single accident. This means that if you're in an accident, your insurance company will pay up to $25,000 for one person, and up to $50,000 for one accident.
Reporting to the DMV
Your insurance company will report your auto insurance coverage to the California DMV. When you purchase auto insurance, they'll know. They'll also know if you suddenly stop making payments on your premium.
Why does this matter?
Driving without coverage is illegal. In addition, you also need proof of insurance coverage to register your car. If the DMV knows that you are driving your vehicle without insurance, you could face legal consequences.
Find Auto Insurance in Los Angeles
In California, an insurance policy isn't optional. It's required to operate a vehicle anywhere in the state.
While navigating the ins and outs of auto insurance can be a little tricky, it doesn't have to be. Reference this guide to auto insurance in Los Angeles and keep it handy as you begin to compare quotes and policies.
Ready to skip all the legwork and head straight to a plan you can trust? Our team at Westwing Insurance is here to help. Contact us to learn more about our robust reputation, excellent service, and the insurance options we offer!