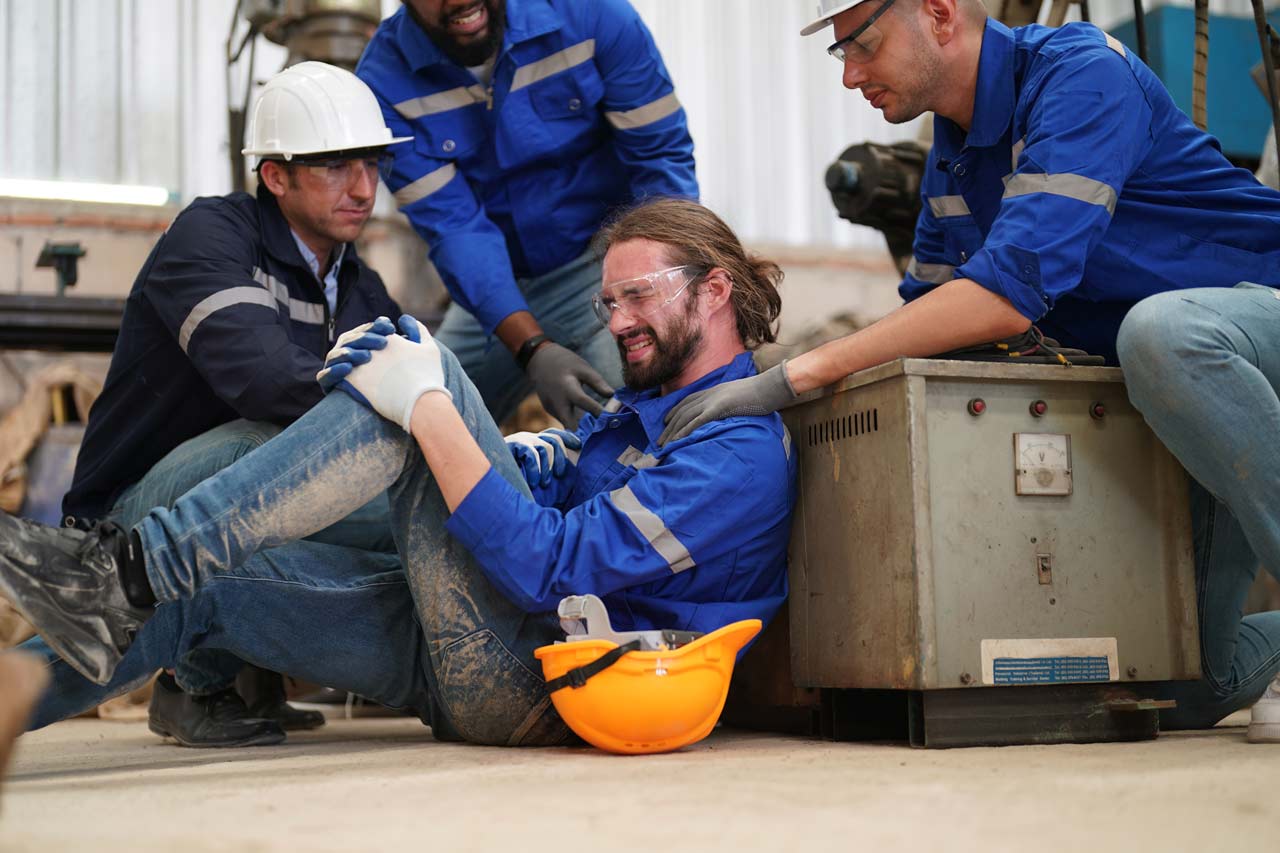 California Commissioner Issues Decision on Workers' Comp Regulatory Filing
California Insurance Commissioner Ricardo Lara issued a decision this week regarding the Workers' Compensation Insurance Rating Bureau of California's Sept. 1, 2023 regulatory filing.
The Commissioner approved all of the WCIRB's proposed changes to: the California Workers' Compensation Uniform Statistical Reporting Plan—1995; California Workers' Compensation Experience Rating Plan—1995; and Miscellaneous Regulations for the Recording and Reporting of Data—1995. All are proposed to take effect Sept. 1. All of the proposed amendments to the USRP effective Sept. 1, 2024 were approved as filed.
The WCIRB is expected begin calculating September 2023 experience modifications within the next several days. Insurers, agents and brokers can access 2023 experience rating information via WCIRB Connect.
If you'd like to know more about Workers compensation, please feel free to give Westwing Insurance agents a call.
Source: https://www.insurancejournal.com/news/west/2023/05/26/722319.htm