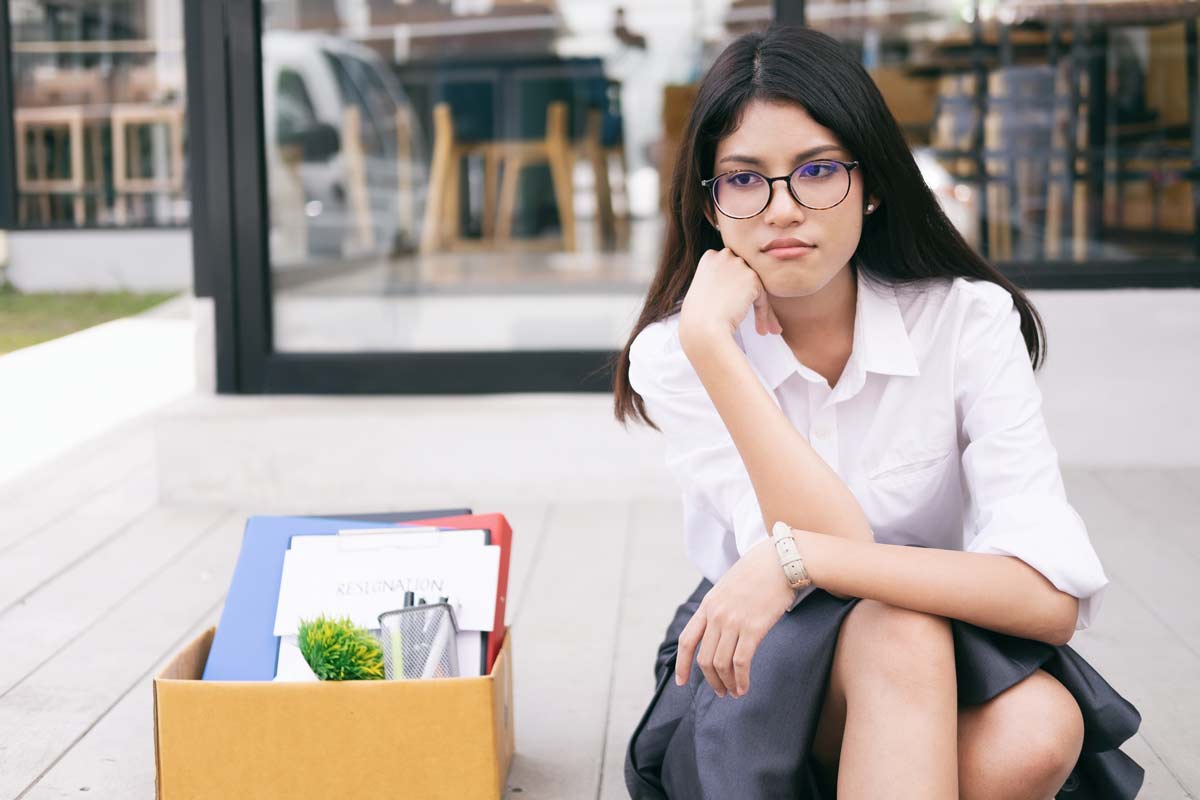 Farmers Insurance Laying Off 11% of Workforce, Citing Industry Challenges
Farmers Insurance announced it will part ways with approximately 2,400 employees – 11% of its workforce across all lines of business.
"Decisions like these are never easy, and we are committed to doing our best to support those impacted by these changes in the days and weeks to come," Raul Vargas, president and CEO of Farmers Group, said in a statement Aug. 28.
The Los Angeles-based insurer said the moves are being made to better position itself for long-term profitability by creating a more streamlined organizational structure, and follow a thorough evaluation and reduction of operational expenses across the company.
"Given the existing conditions of the insurance industry and the impact they are having on our business, we need to take decisive actions today to better position Farmers for future success," Vargas said.
Farmers, one of the country's largest providers of home, auto, and small business insurance, said it would in the future share details of a plan to "reinvent how insurance is delivered, simplifying systems and introducing innovation" for employees as well as its exclusive and independent agents.
The layoffs come after Farmers has pulled back from Florida and California in recent months.
Farmers said in June it would halt sales of new homeowners policies in Florida, citing higher costs. Last month Farmers advised the Florida Office of Insurance Regulation it would further reduce business in the state by discontinuing Farmers-branded auto, home, and umbrella policies. The pullback could affect as many as 100,000 homeowner, auto and umbrella policies.
In July the carrier announced it would limit new homeowners insurance policies in California, citing higher costs and wildfire risks. Another plan to issue thousands of nonrenewals to Georgia homeowners had to be revisited thanks to state law.
Vargas said in a statement that Farmers must manage risk and prudently align its costs as the industry continues to face macroeconomic challenges.
"Our leaner structure will make us more nimble and better able to pursue opportunities for growth and ultimately make Farmers more responsive to the needs of our insured customers and agents," said Vargas.
Vargas, who took over as CEO at the start of the year, recently ordered workers to return to the office in a hybrid model, reversing the company's policy on allowing most workers to do their jobs from home. Employees within 50 miles of a Farmers office must come in to work at least three days per week starting in September.
Source: www.insurancejournal.com