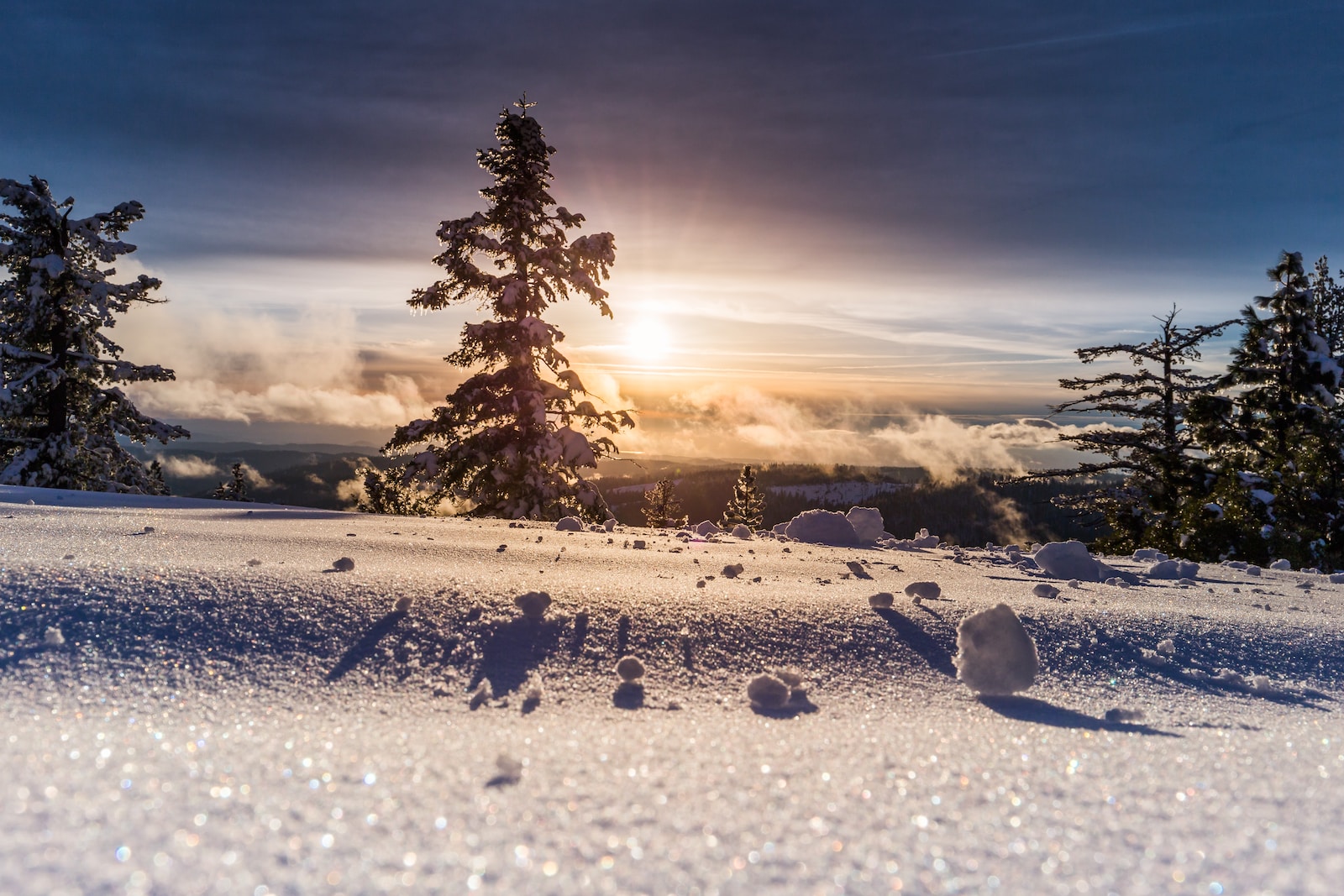 Half of California Freed From Drought Thanks to Rain, Snow
Tremendous rains and snowfall since late last year have freed half of California from drought, but low groundwater levels remain a persistent problem, U.S. Drought Monitor data showed.
The latest survey found that moderate or severe drought covers about 49% of the state, nearly 17% of the state is free of drought or a condition described as abnormally dry. The remainder is still abnormally dry.
"Clearly the amount of water that's fallen this year has greatly alleviated the drought," said Daniel Swain, a climate scientist at the University of California, Los Angeles. "It has not ended the drought completely but we're in a very different place than we were a year ago."
California's latest drought began in 2020 and no relief appeared in sight heading into this winter.
The turnabout began with a series of atmospheric rivers that pounded the state from late December through mid-January, building a huge Sierra Nevada snowpack, causing flooding, toppling trees and smashing the coast with extreme surf.
Water authorities began boosting allocations and, after a few largely dry weeks, powerful storms with arctic air returned in February, creating epic vistas of white-capped mountains while shutting down highways and ski resorts and burying communities in enough snow to collapse roofs.
The monitor shows three regions have received the most benefit from copious precipitation, including snowfall measured in feet rather than inches.
The central Sierra and foothills are now free of drought or abnormal dryness for the first time since January 2020, the monitor said. The central coast from Monterey Bay to Los Angeles County is also now drought-free, along with two counties on the far north coast.
"The rain has improved California soil moisture and streamflow levels, while the snow has increased mountain snowpack to much above-normal levels," the monitor said. "Most California reservoirs have refilled with water levels near or above average, but groundwater levels remain low and may take months to recover."
As of Thursday, the water content of the Sierra snowpack, which provides about a third of California's water, was 170% of the historical average on April 1, when it is normally at its peak, according to the state Department of Water Resources.
Department officials plan to conduct a Sierra snow measurement on Friday and hold a briefing on how the remaining month of California's traditional snow season will impact the state's water supplies.
Swain said the snowpack could become the largest ever observed in parts of California. The outlook calls for a continuing wet pattern, particularly for northern parts of the state, and more feet of snow, he said.
"If we can get through the rest of the season without anymore roof collapses or snowmelt floods it will be quite a boon," Swain said.
The snowpack potentially could face threats such as early heatwaves or, as some forecast models have hinted, a warm atmospheric river that could cause melting and flooding. Swain said California is expected to remain cold and the likelihood of the atmospheric river is very low.
"I think that snowpack is going to take well through the summer to melt and … some shaded patches might still be there next autumn," he said.
While reservoirs have been filling from shockingly low levels, recovery has not been uniform as demonstrated by the state's two largest water storage facilities. Lake Oroville, 65 miles (105 kilometers) north of Sacramento, is at 73% of capacity, 116% of average to date. Another 90 miles north, Lake Shasta is only 60% full, 84% of average to date.
Swain said he expects Shasta to get good inflows during snowmelt season because the snowpack there is slightly above average although not exceptional.
The U.S. Drought Monitor is a joint project of the National Drought Mitigation Center at the University of Nebraska-Lincoln, the National Oceanic and Atmospheric Administration and the U.S. Department of Agriculture.
Source: https://www.insurancejournal.com/news/west/2023/03/06/710745.htm