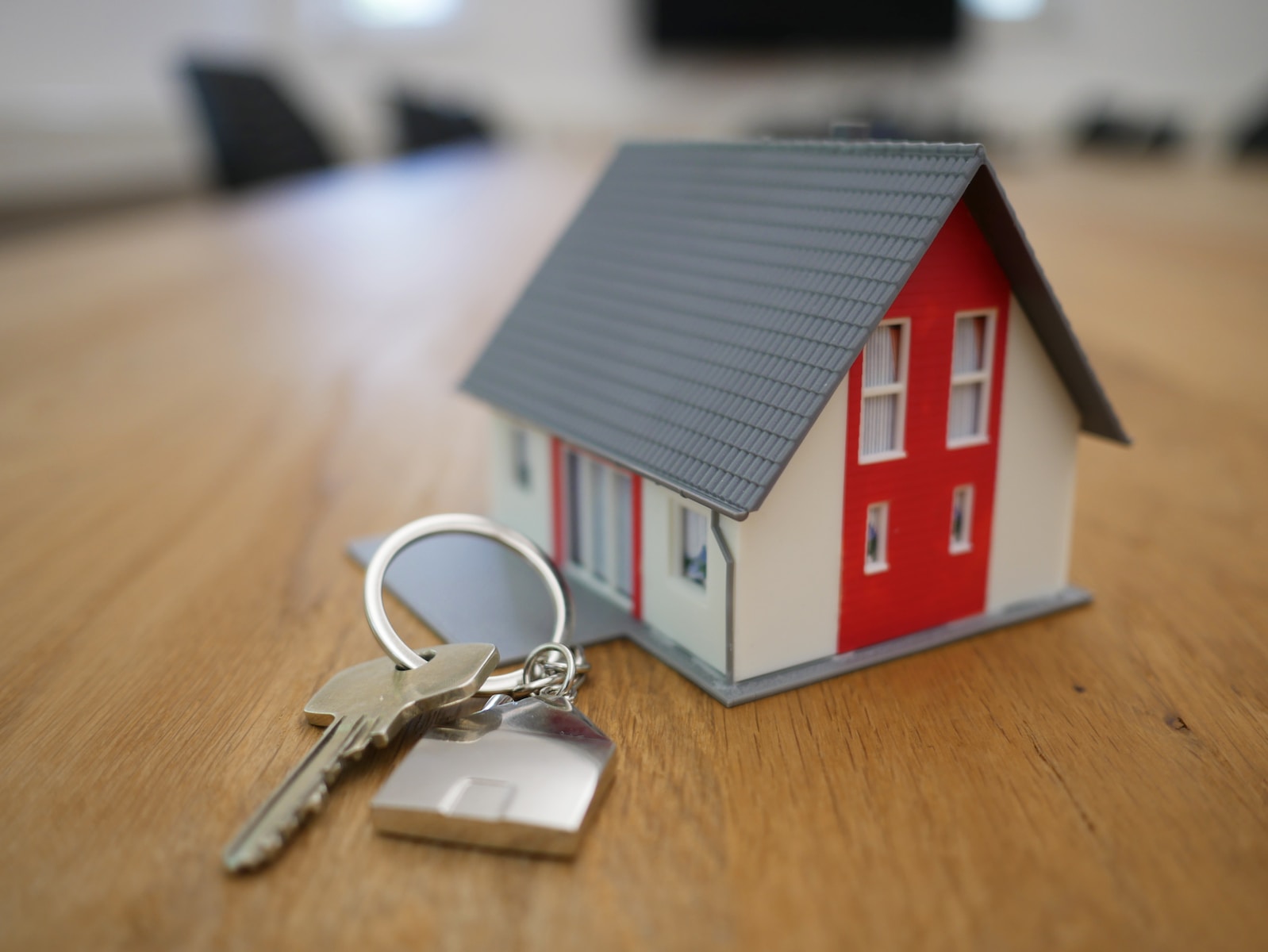 A Step-by-Step Guide to Home Insurance in Los Angeles and California
Introduction:
A standard home insurance policy is an essential component of financial planning for homeowners in Los Angeles and California. With a diverse range of natural disasters and the ever-increasing property values in the state, it's crucial to have adequate California homeowners insurance coverage to protect your investment. In this step-by-step guide, we, as insurance brokers, will provide you with the necessary information to help you make an informed decision about your home insurance coverage options.
Natural Disasters abound making sure to get things like earthquake insurance or flood insurance, in your homeowners policies from your insurance company can be vital depending on whereabouts you live within the state.
Together we can help you find the best homeowners insurance and get the best possible deal, we're only a phone call away to find the best rate on your homeowners insurance quote…
Step 1: Understand the Basics of Home Insurance Cover
Home and personal property coverage, also known as homeowner's or house insurance, is a policy that covers your home and its contents against various risks. A standard policy typically offers coverage for:
The physical structure of your home
Personal belongings within the house
Liability protection for accidents that occur on your property
Additional living expenses in case your home becomes uninhabitable due to a covered loss
There are certain things that standard home insurance policy doesn't cover. For example, homeowners' insurance typically does not cover auto insurance or any other type of vehicle insurance such as camper insurance, motorhome insurance, motorcycle insurance, boat or jet ski insurance. In addition, commercial tools such as those used by contractors and other professionals are also typically excluded from coverage under a homeowner's insurance policy. It is important to understand exactly what your policy covers and what it does not, in order to ensure that you are adequately protected in the event of a loss.
One of our insurance agents can help you understand what can and cannot be covered, or help you with additional policies for items not covered under a standard police. No matter what you own, we can find a policy to cover it for you.
Step 2: Know the Types of Home Insurance Policies
There are several types of insurance options available in Los Angeles and California area. The most common policy types include:
HO-1: Basic form policy that covers a limited number of perils
HO-2: Broad form policy that offers coverage for more perils than an HO-1 policy
HO-3: Special form policy that provides extensive coverage, except for specific exclusions
HO-4: Renter's insurance that covers personal property and liability for tenants
HO-6: Condo insurance tailored for condominium owners
For most homeowners, an HO-3 policy is the best home insurance choice as it offers comprehensive coverage for your home and personal belongings.
Step 3: Determine the Right Amount of Coverage
To determine the right amount of coverage for your home, you should consider the following factors:
The cost of repairing or rebuilding your home: This should be based on the current construction costs in your area. It's essential to update this amount periodically to account for changes in construction costs.
The value of your personal belongings: Create a home inventory of all your possessions and their estimated value. This will help you determine the coverage needed for personal property.
Liability protection: Consider the potential risks on your property and choose a liability limit that will protect you in case of accidents or injuries.
Additional living expenses: Ensure your policy covers the costs of temporary housing, meals, and other living expenses if your home becomes uninhabitable due to a covered loss.
Step 4: Shop Around for the Best Policy
Once you have determined the type and amount of coverage you need, it's time to compare home insurance rates. Compare quotes from multiple insurance providers, taking note of differences in coverage, deductibles, and insurance premiums. Don't hesitate to ask questions and request clarification from insurance brokers, like ourselves, to ensure you understand the policy's terms and conditions.
Westwing Insurance only wishes to provide you with the best policy that fits you. If you're happy, we're happy. One of our agents would be glad to answer all the questions you have the best we can.
Step 5: Review Your Policy Annually
Finally, it's essential to review your home insurance policy annually to ensure it still meets your needs. Update your coverage as necessary to account for changes in your home's value, personal property value, and local construction costs. Also, consider shopping around for better rates or additional discounts that may have become available since your last review.
Conclusion:
Protecting your home and property, including its contents is a vital aspect of home-ownership in Los Angeles and California. By following this step-by-step guide, you can confidently navigate the home insurance process and secure a policy that offers the coverage you need at a price you can afford. Don't hesitate to consult with insurance brokers like us to help you make the best decision for your unique situation. An insurance agent can best guide you through the process of obtaining the cheapest home insurance quote. 
Click here to contact us.