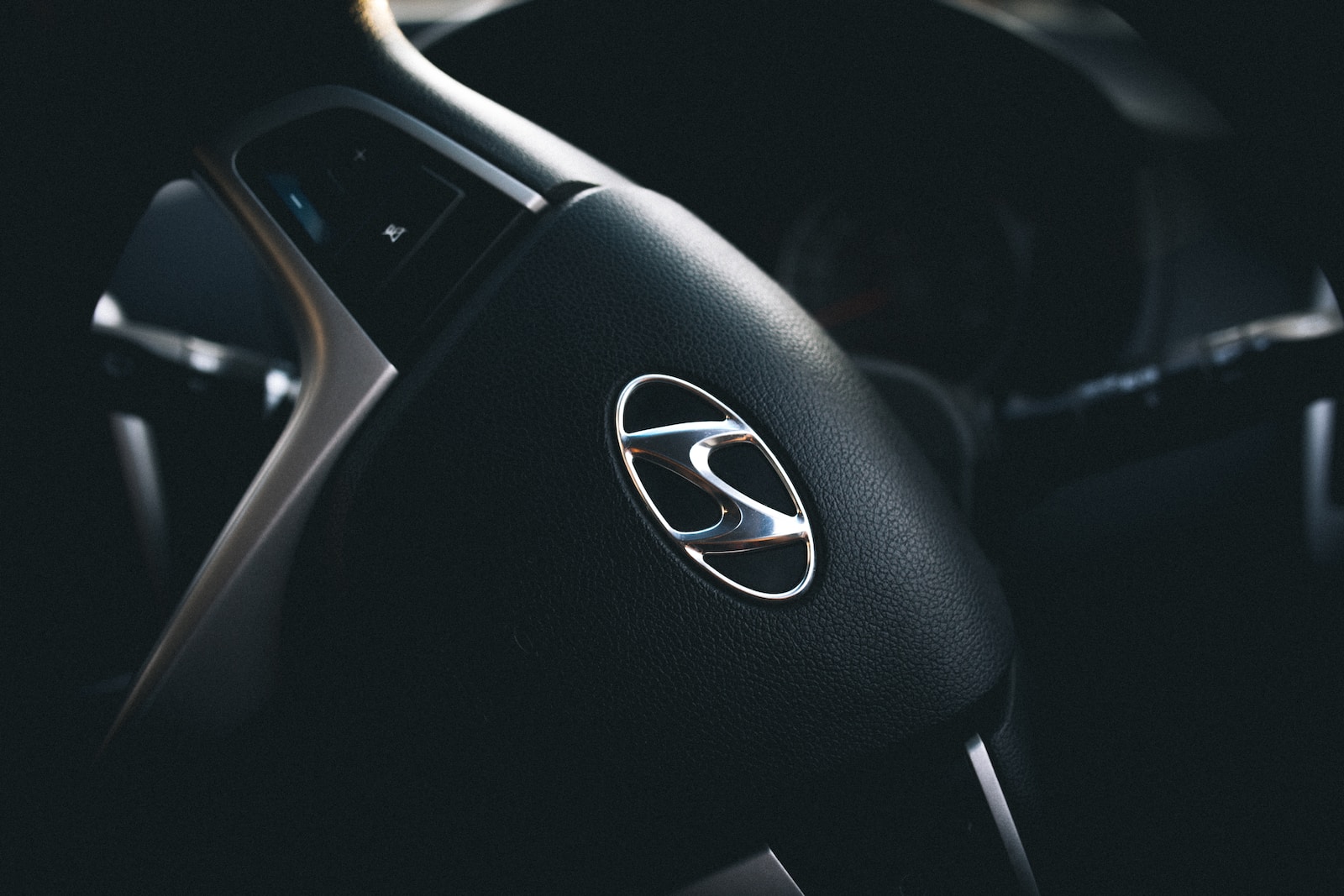 Hyundai, Kia Warn 570,000 US Owners to Park Outside Due to Fire Risk
Hyundai and Kia are recalling just over 570,000 U.S. vehicles over fire risks and urged owners to park outside and away until getting repairs.
The automakers said some vehicles with a tow hitch harness could catch fire due to a short circuit. The models covered are 2022-2023 model year Hyundai Santa Cruz, 2019-2023 Santa Fe, 2021-2023 Santa Fe Hybrid, 2022-2023 Santa Fe Plug-in Hybrid, and 2022-2023 Kia Carnival.
Hyundai is recalling nearly 568,000 vehicles and Kia 3,500 in the United States.
Hyundai said it is aware of six potential incidents related to the recall, including one fire. There are no confirmed crashes or injuries related to the recall issue. Kia said it has no reports of fires.
"Water accumulation on the tow hitch harness module printed circuit board (PCB) may cause an electrical short, which can result in a fire," the National Highway Traffic Safety Administration said, adding the recall is a direct result of its monitoring of Hyundai's 2022 recall of 245,030 Palisade vehicles for a tow hitch fire issue.
Hyundai and Kia dealers will install new fuse and wire extension kits to address the issue. Hyundai said as an interim repair, dealers will inspect the tow hitch module and remove the fuse as necessary.
The recalls come after both Korean carmakers said that they would provide free software fixes for 8.3 million vehicles to stop a rash of thefts inspired by TikTok video trends.
Source: https://www.insurancejournal.com/news/national/2023/03/27/713824.htm