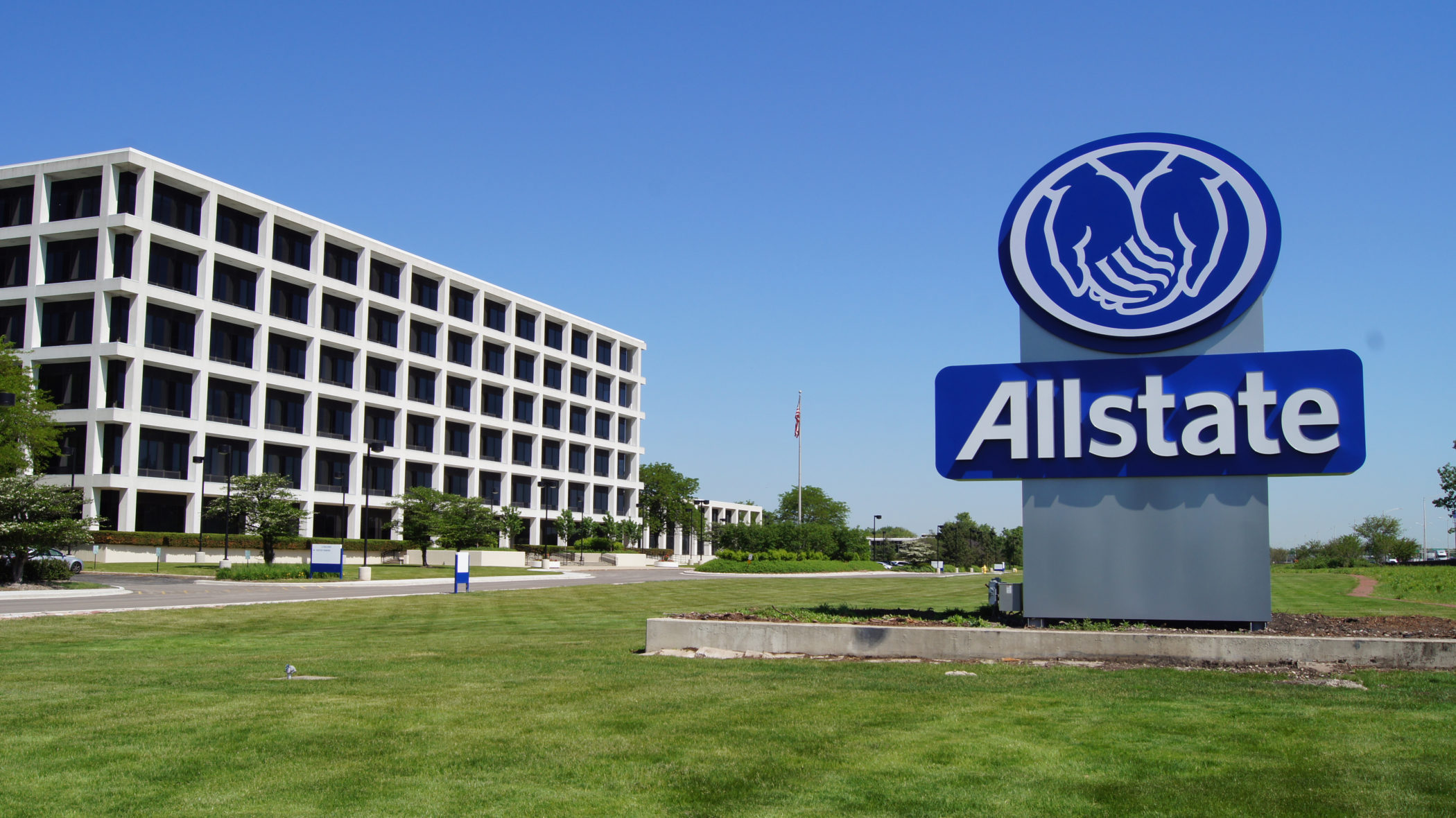 Allstate Estimates $1.7 Billion in Q1 Catastrophe Losses
Allstate Corp. said pre-tax catastrophe losses for the first quarter are expected to be about $1.7 billion, with about $1.3 billion occurring during the month of March.
Losses in March were attributed to 10 events with 75% of losses related to three wind events, Allstate said in a statement. After favorable reserve re-estimates for prior events, catastrophe losses are for March are estimated to be about $1.2 billion.
Allstate used its latest news release to further update its efforts to increase auto insurance rates. During March, Allstate said it implemented rate increases of 7.6% across 10 locations.
Related: Allstate's Plan to Return to Profit in Auto Industry
"Since the beginning of the year, rate increases for Allstate brand auto insurance have resulted in a premium impact of 1.7%, which are expected to raise annualized written premiums by approximately $454 million," said Jess Merten, Allstate's chief financial officer. "In addition, the California Department of Insurance recently approved our latest Allstate brand auto insurance rate increase filing of 6.9%, which we expect to implement in April and be effective in June 2023."
Allstate Corp. will release first quarter earnings after the market closes on May 3, with a conference call to follow the morning of May 4.
Catastrophe losses in Q4 2022 were $779 million as Allstate reported a loss of $310 million for the quarter.
Source: https://www.insurancejournal.com